Alice Leal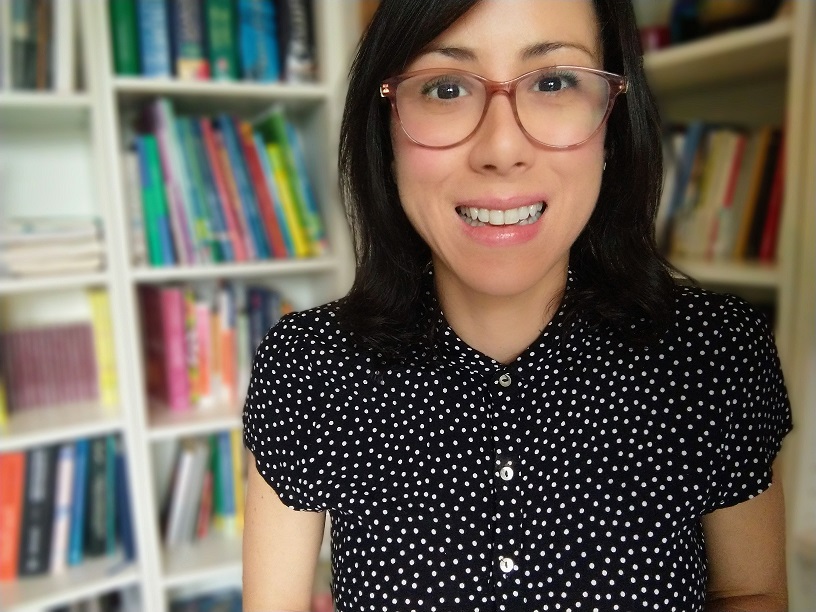 Alice Leal
Alice Leal is Senior Lecturer at the Centre for Translation Studies of the University of Vienna, Austria. Her first book, on translation studies in Brazil, was published by Frank & Timme in 2014. Her recent publications include chapters in the Routledge Encyclopedia of Translation Studies, the Routledge Handbook of Translation and Globalization and the Routledge Handbook of Translation and Philosophy, along with articles in different translation studies journals. Her second book, English and Translation in the European Union: Unity and multiplicity in the wake of Brexit, is in press (Routledge). She is currently editing a bilingual (Portuguese-German) anthology of Brazilian short-stories. Her main areas of research are translation theory, philosophy of language, multilingualism, literary translation and poststructuralist discourse.
Áreas de pesquisa: Teoria de tradução, filosofia da linguagem, multilinguismo, tradução literária e pensamento pós-estruturalista.
Philip Wilson
Philip Wilson is Lecturer in Philosophy at the University of East Anglia, UK and teaches the philosophy of religion and the philosophy of literature in the School of Politics, Philosophy, Language and Communication Studies. He is a member of the Research Group of the British Centre for Literary Translation. His publications include: Literary Translation: Re-drawing the Boundaries (with Jean Boase-Beier and Antoinette Fawcett, Palgrave Macmillan); The Bright Rose (Arc); Translation after Wittgenstein (Routledge); The Routledge Handbook of Translation and Philosophy (with Piers Rawling, Routledge); Simone Weil's Venice Saved (edited and translated with Silvia Panizza). He is currently working on Simone Weil and on the links between mysticism, esotericism and translation.
Áreas de investigación: Misticismo, esoterismo y traducción.